سرفصل های مهم
فصل 11
توضیح مختصر
زمان مطالعه

0 دقیقه

سطح

ساده
دانلود اپلیکیشن «زیبوک»
این فصل را می‌توانید به بهترین شکل و با امکانات عالی در اپلیکیشن «زیبوک» بخوانید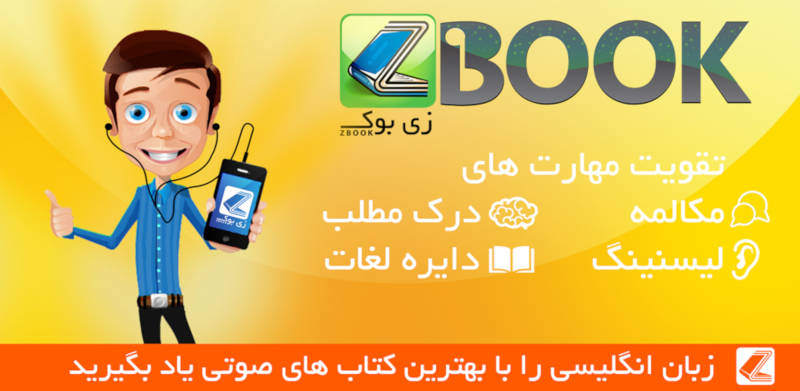 متن انگلیسی فصل
11
By the first week in December we no longer used our secret names at PTS meetings. It was too confusing, Nancy said. Also, we just about gave up on our Boy Books. For one thing the names never changed. Nancy managed to shift hers around. It was easy for her-with eighteen boys. But Janie and Gretchen and I always listed Philip Leroy number one. There was no suspense about the whole thing. And I wondered, did they list Philip Leroy because they really liked him or were they doing what I did-making him number one because he was so good-looking. Maybe they were ashamed to write who they really liked too.
The day that Gretchen finally got up the guts to sneak out her father's anatomy book we met at my house, in my bedroom, with the door closed and a chair shoved in front of it. We sat on the floor in a circle with the book opened to the male body.
"Do you suppose that's what Philip Leroy looks like without his clothes on?" Janie asked.
"Naturally, dope!" Nancy said. "He's male, isn't he?"
"Look at all those veins and stuff," Janie said.
"Well, we all have them," Gretchen said.
"I think they're ugly," Janie said.
"You better never be a doctor or a nurse," Gretchen told her. "They have to look at this stuff all the time."
"Turn the page, Gretchen," Nancy said.
The next page was the male reproductive system.
None of us said anything. We just looked until Nancy told us, "My brother looks like that."
"How do you know?" I asked.
"He walks around naked," Nancy said.
"My father used to walk around naked," Gretchen said. "But lately he's stopped doing it."
"My aunt went to a nudist colony last summer," Janie said.
"No kidding!" Nancy looked up.
"She stayed a month," Janie told us. "My mother didn't talk to her for three weeks after that. She thought it was a disgrace. My aunt's divorced."
"Because of the nudist colony?" I asked.
"No," Janie said. "She was divorced before she went."
"What do you suppose they do there?" Gretchen asked.
"Just walk around naked is all. My aunt says it's very peaceful. But I'll never walk around naked in front of anybody!"
"What about when you get married?" Gretchen asked.
"Even then," Janie insisted.
"You're a prude!" Nancy said.
"I am not! It has nothing to do with being a prude."
"When you grow you'll change your mind," Nancy told her. "You'll want everybody to see you. Like those girls in Playboy."
"What girls in Playboy?" Janie asked.
"Didn't you ever see a copy of Playboy?"
"Where would I see it?" Janie asked.
"My father gets it," I said.
"Do you have it around?" Nancy asked.
"Sure."
"Well, get it!" Nancy told me.
"Now?" I asked.
"Of course."
"Well, I don't know," I said.
"Listen, Margaret-Gretchen went to all the trouble of sneaking out her father's medical book. The least you could do is show us Playboy."
So I opened my bedroom door and went downstairs, trying to remember where I had seen the latest issue. I didn't want to ask my mother. Not that it was so wrong to show it to my friends. I mean, if it was so wrong my father shouldn't get it at all, right? Although lately I think he's been hiding it because it's never in the magazine rack where it used to be. Finally, I found it in his night table drawer and I thought if my mother caught me and asked me what I was doing I'd say we were making booklets and I needed some old magazines to cut up. But she didn't catch me.
Nancy opened it right up to the naked girl in the middle. On the page before there was a story about her. It said Hillary Brite is eighteen years old.
"Eighteen! That's only six more years," Nancy squealed.
"But look at the size of her. They're huge!" Janie said.
"Do you suppose we'll look like that at eighteen?" Gretchen asked.
"If you ask me, I think there's something wrong with her," I said. "She looks out of proportion!"
"Do you suppose that's what Laura Danker looks like?" Janie asked.
"No. Not yet," Nancy said. "But she might at eighteen!"
Our meeting ended with fifty rounds of "We must-we must-we must increase our bust!"
مشارکت کنندگان در این صفحه
تا کنون فردی در بازسازی این صفحه مشارکت نداشته است.
🖊 شما نیز می‌توانید برای مشارکت در ترجمه‌ی این صفحه یا اصلاح متن انگلیسی، به این لینک مراجعه بفرمایید.